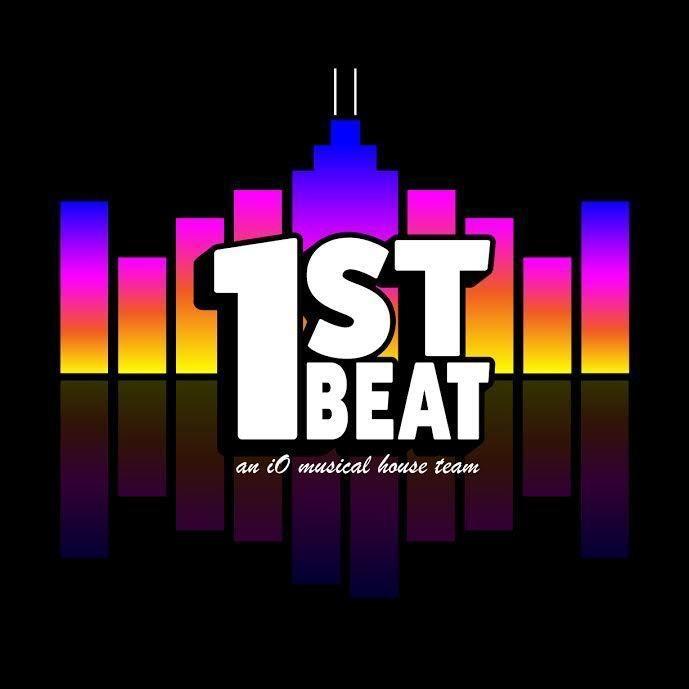 La-Di-Dah and First Beat
First Floor Event Space
La-Di-Dah and First Beat come together!
Teams comprised of current students and recent graduates of iO's musical improv program, perform completely improvised long form musical pieces. Come see Chicago's rising stars of musical improv.
Two improvised musicals for the price of one! 1st Beat features some of the best recent graduates of the iO musical improv program performing a new improvised musical every week! Featured with a different veteran musical improv team each week on a monthly rotating cycle! Plus, the final Sunday of every month concludes in a musical improv jam!
1st Beat includes: Alia Bajorek, Micki Burton, Marvanna Cash, Leah Judge, Joe Keehnast, Liz McCreight, Jenna-Kate Karn Monisoff, Kimberly Perry, Derek Self, Brendan Tran and Todd Ullrich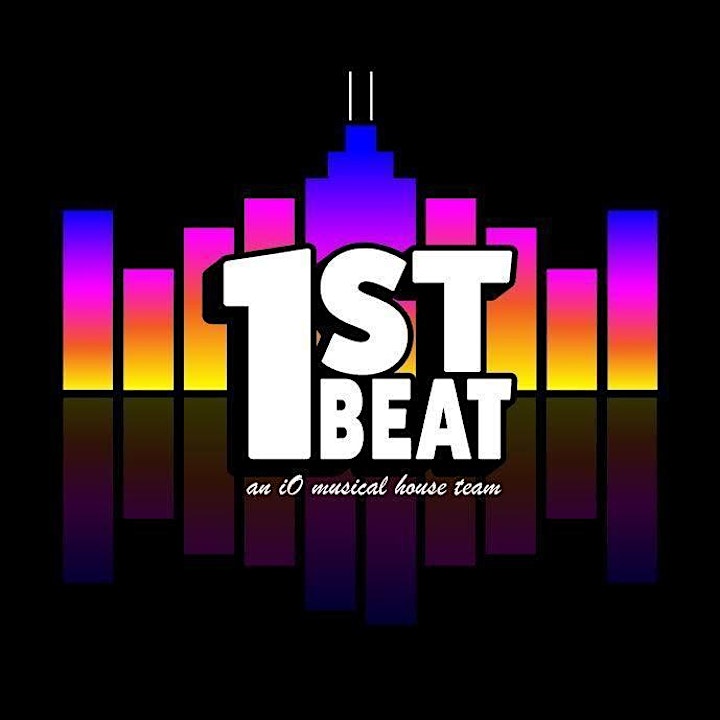 Stacejam is a solo improvised musical performed by Stacey Smith.

Venue Information:
First Floor Event Space
1501 N. Kingsbury St.
Chicago, IL, 60642