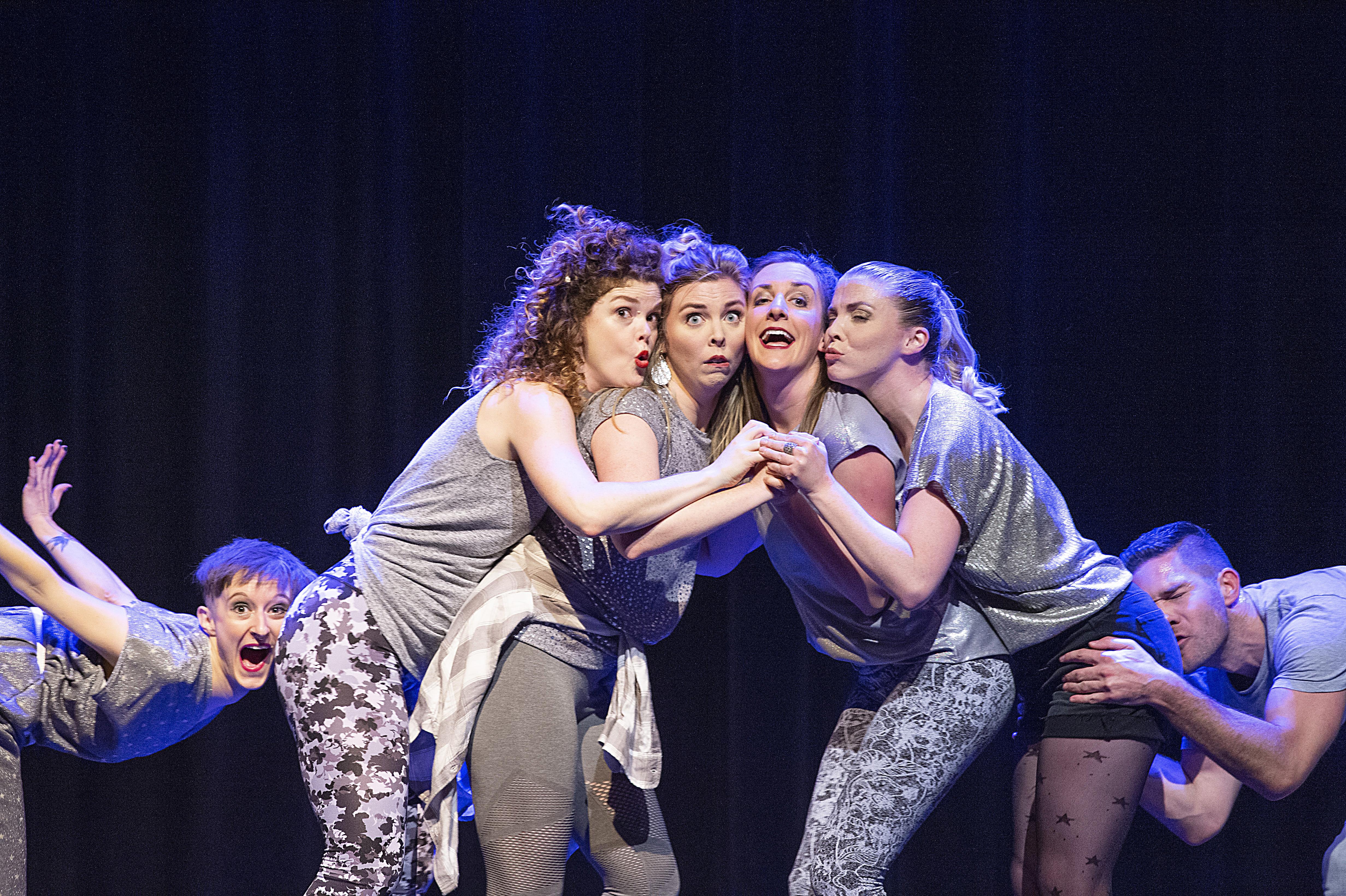 Comedy Dance Chicago presents: The Interactive New Year's Eve!
The Mission Theater
Join the Comedy Dance Chicago for their fun, joyful, visually-hilarious, interactive New Year's Eve show!
The CDC uses sketch, physical comedy, and dance to tell stories. From Pumpkin Spice Lattes to New Year's Resolutions, CDC* will delight you with their goofiness! Laughs! Dance! Games! Prizes! Start off 2020 with a bang!
*NOT the Centers for Disease Control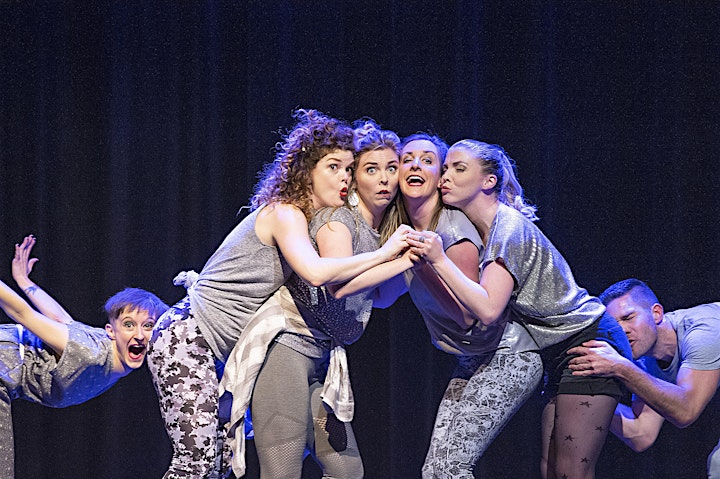 "It's one of the funniest, most enjoyable hours you'll spend on a Friday night." --Chicago Reader
"If it's been a long week and you badly need to laugh, this is good medicine." --BuzzOnStage
Audience reactions:
"Gracefully-stupid."
"What timeless, joyful work!"
"My face hurts from smiling!"
"I didn't know comedy dance was a thing."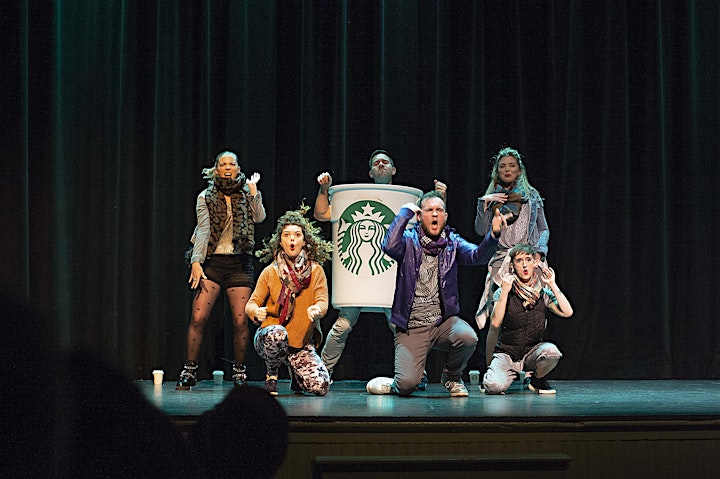 Cast list: Alexa Erbach, Britt-Marie Sivertsen, Danni Krehbiel, Emily Moon, Justin Kimball, Megan Leahey, Rodrigo Fernandez, Teresa Leahey

Venue Information:
The Mission Theater
1501 N. Kingsbury St.
Chicago, IL, 60642