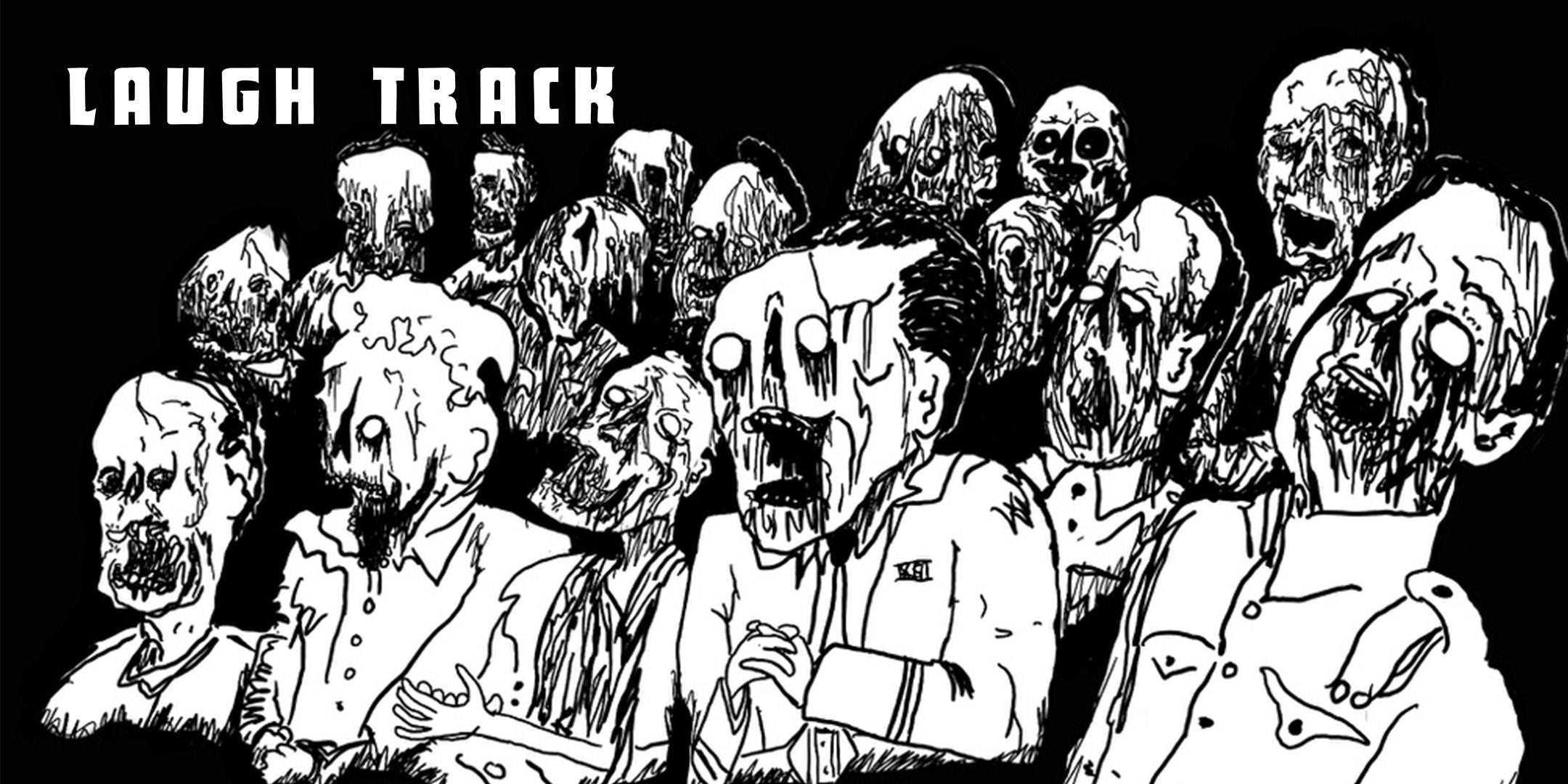 Laugh Track
Chris Farley Cabaret
The world's only improv comedy show with an improvised laugh track. A mind melting tromp through sitcom nostalgia.
Laugh Track is the world's first and only improvised comedy show that features a fully improvised laugh track. Featuring some of the best performers from iO Chicago, Laugh Track will combine sitcom nostalgia with the excitement of a live studio audience. Laugh tracks were a necessary evil in the haydey of prime time television: without the canned laughter, a show was doomed to fail. This show takes no chances. THERE WILL BE LAUGHTER. GUARANTEED.
CAST: Kathy D'Onofrio, Jimmy Gribbin, Jesse Kendall, Brendan Tran, Dan Shea, Phylicia McCleod, Joey DeFabio, Squeek Rangel, Peyton Robbins, Mike Anichini, Leila Gorstein, Jamie Burns, Joey Panelli.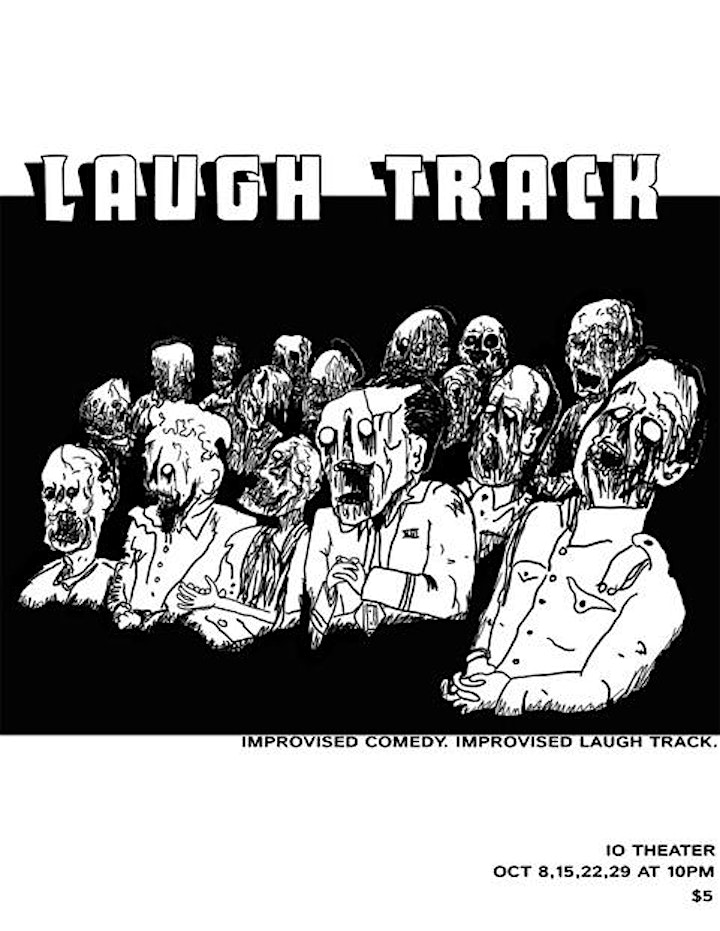 Venue Information:
Chris Farley Cabaret
1501 N. Kingsbury St.
Chicago, IL, 60642