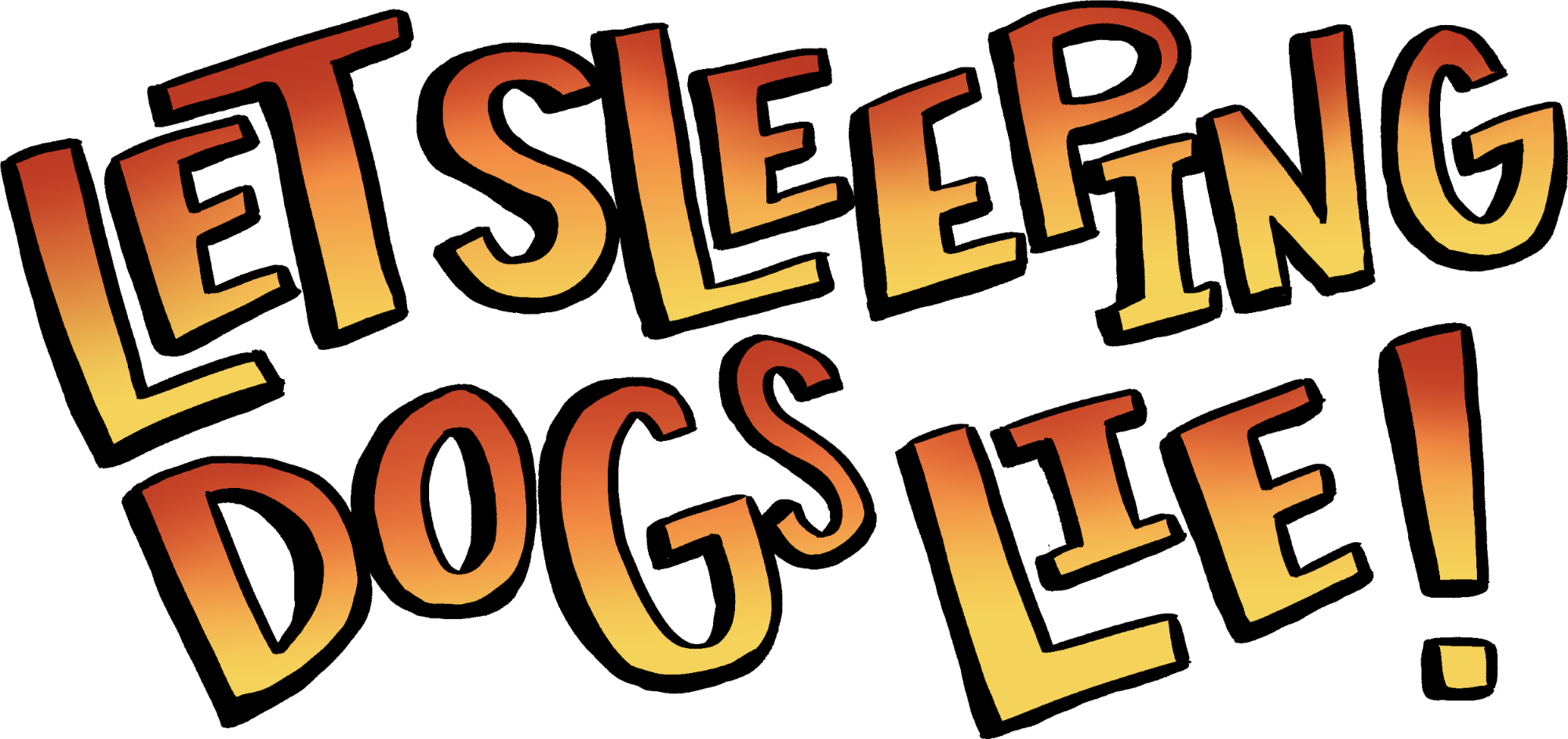 Let Sleeping Dogs Lie: A Game Show
The Mission Theater
Let Sleeping Dogs Lie is the comedy gameshow about answering questions... and questioning answers!
Two teams of comedians face off in a match of wits again impossible trivia question. But in this game, a wrong answer is worth just a much a right one... if they can trick the other team into believing it!
Each week, six new contestants join host Spencer Hamilton at iO's The Mission Theater.
Also available as a podcast with ArcadeAudio.net.
Let Sleeping Dogs Lie: The World's Only Gameshow!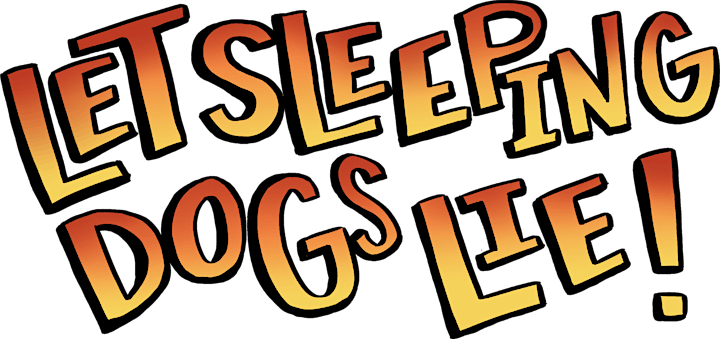 Venue Information:
The Mission Theater
1501 N. Kingsbury St.
Chicago, IL, 60642