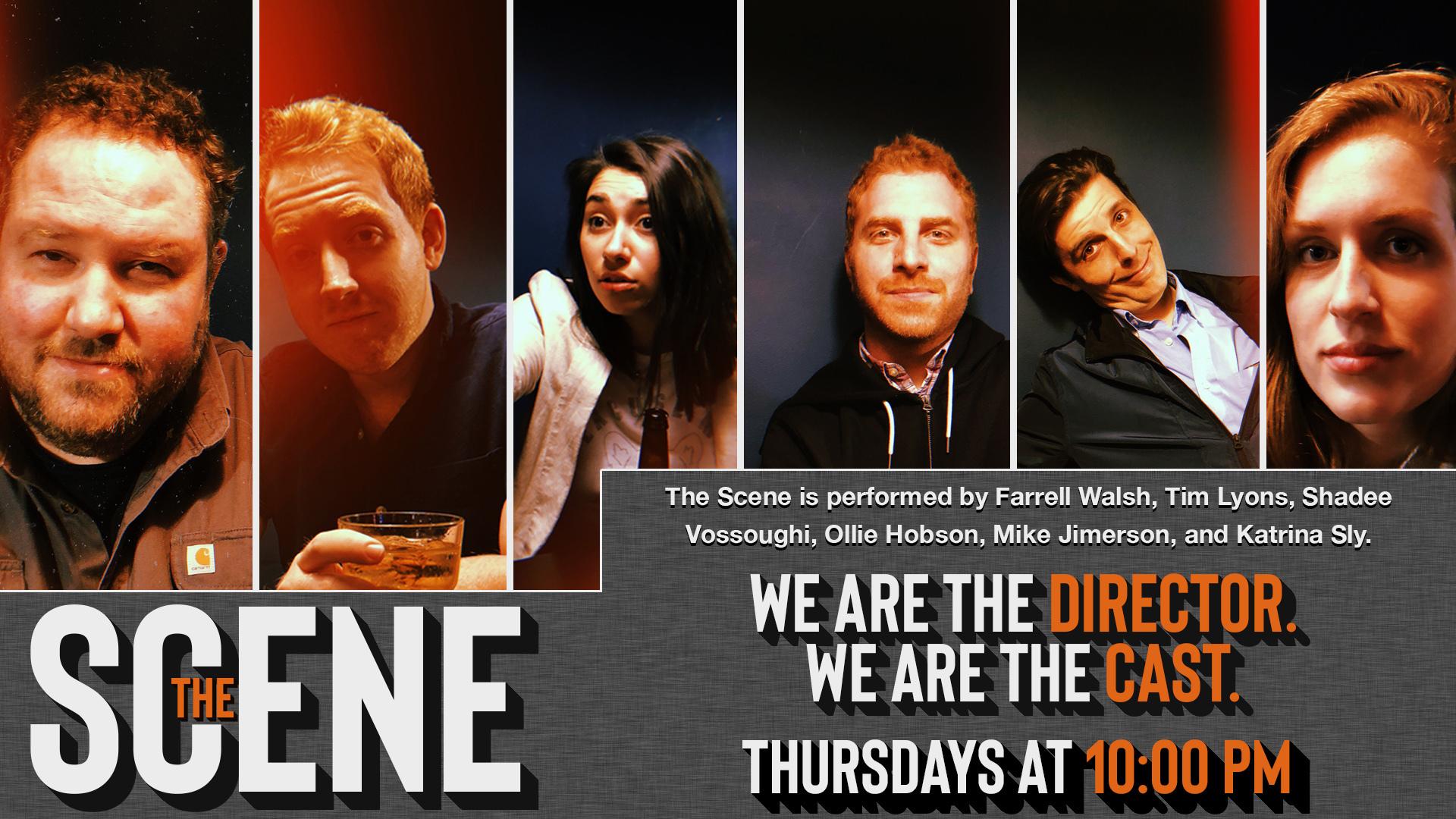 The Scene, The Harold Team Slice
Del Close Theater
The Scene at The Del Close Theater at iO Chicago
In The Scene, five veteran improvisers come together as one common mind – the Director.
The Director's mission is to explore the possibilities inherent in an initial improvised scene and to rework that scene until it reaches its natural conclusion. As such, "The Scene" sets out to marry the often juxtaposed concepts of creative process and finished product (and entertain the audience equally with both.)
The Scene plays with a different opening Harold team every week.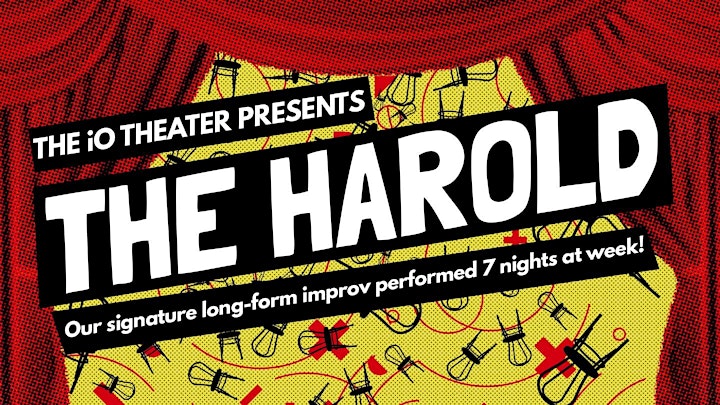 Venue Information:
Del Close Theater
1501 N. Kingsbury St.
Chicago, IL, 60642