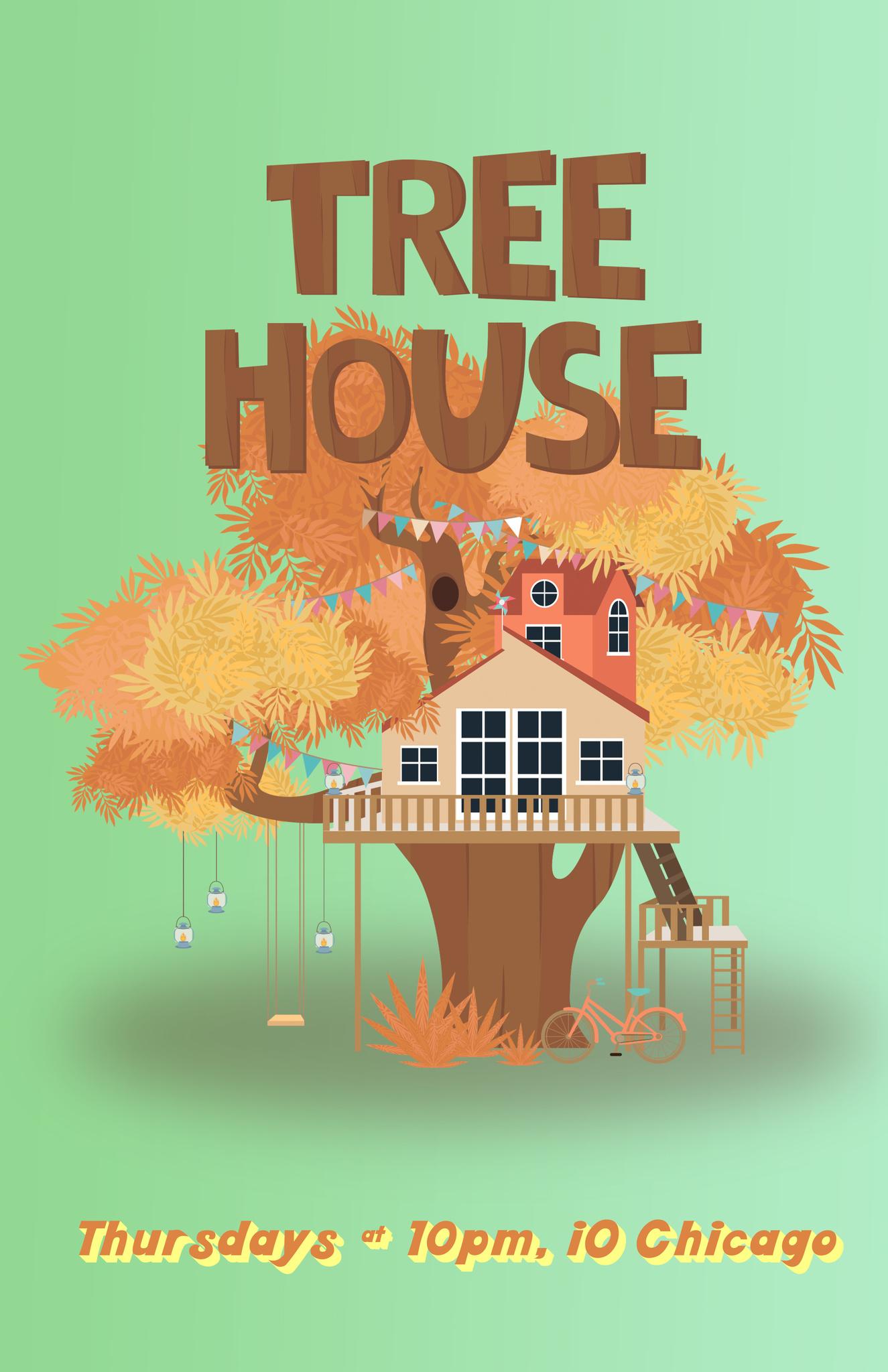 Tree House
The Mission Theater
Tree House at The Chris Farley Cabaret at iO Chicago
Tree House is a show that invites all female-identifying and gender-queer folks to ban together in the name of silliness, comedy, and a dang good time.
A rotating opening act of improv, storytelling, or stand up will kick off the night! There is a jam in the middle of the show where any interested audience members are invited to perform with the producers and openers! Following the jam, there is a brief intermission. The night will close with the Tree House Club of the month!!
Want to be a part of the monthly Tree House Club or open for the show? Email treehousetheshow@gmail.com for more information!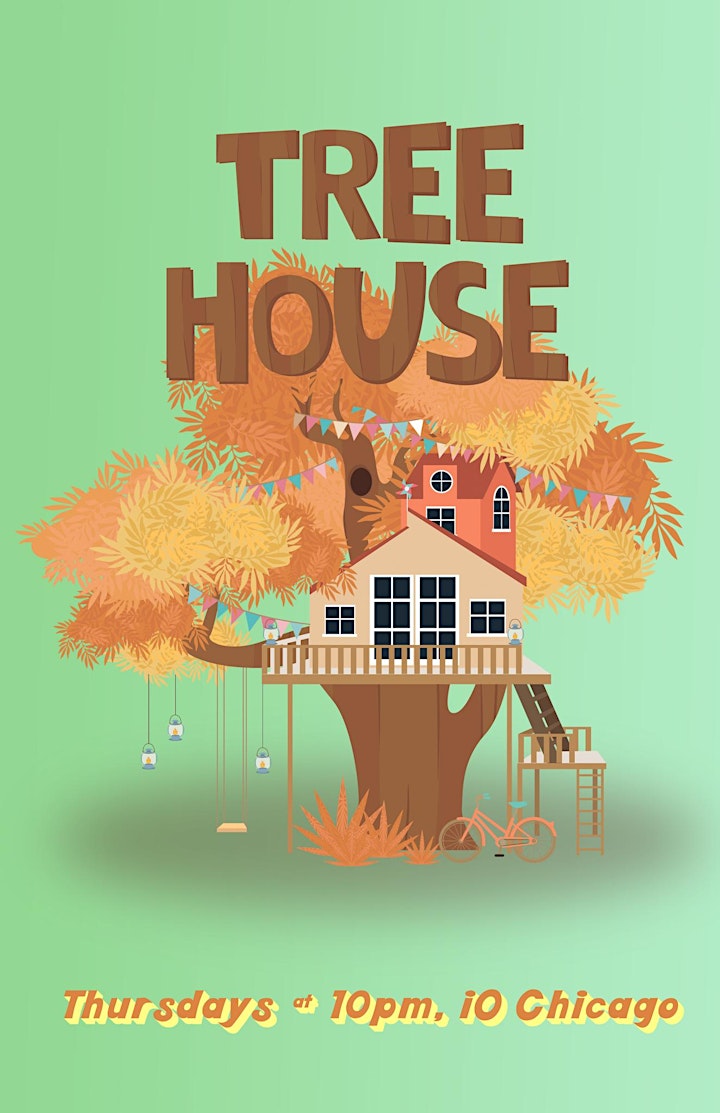 Venue Information:
The Mission Theater
1501 N. Kingsbury St.
Chicago, IL, 60642